A TOOL USED TO MEASURE THE ECONOMIC HEALTH OF THE LOCAL RETAIL ECONOMY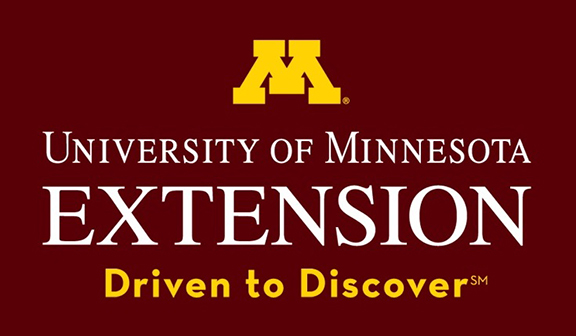 View the most current Fairmont Area Retail Analysis (2015)
---
EXECUTIVE SUMMARY
Authored by Ryan Pesch and Jennifer Hawkins, U of M Extension Educators
---
CONTINUED STEADY GROWTH
The Minnesota Department of Revenue releases sales tax information each spring for the year that ended about 15 months earlier. The latest information indicates that Fairmont's taxable retail and service sales increased 9.8% between 2012 and 2015, reaching an estimated total of $98.75 million.
The largest increase in dollar sales was in the business category of General Merchandise (which includes department stores, superstores, dollar stores and variety stores), increasing by over $5 million to an estimated total sales of around $32.5 million in 2015. General Merchandise stores are also the largest contributors of taxable sales in Fairmont's economy, accounting for 33% of all taxable sales. Sales of Building Materials decreased by $1.2 million, a decline of almost 46%, over the last three years. However, the Food/Grocery category grew by $1.4 million. Hotels, Restaurants and Vehicles/Parts Stores also showed strong sales growth.
COMPARING FAIRMONT'S PERFORMANCE TO SIMILAR MINNESOTA CITIES
Economists expect cities of larger populations to have more sales since their potential customer base is larger. A way to compensate for this in a retail trade analysis is to measure the pull factor. Fairmont's 2015 taxable retail and service sales per capita were estimated to be $9,476, compared with $9,033 for Minnesota overall and $7,339 for non-metro cities. Pull Factor compares the local taxable sales per capita to that of the state. A pull factor index higher than 1.0 usually indicates that businesses are pulling in customers from outside their community. A lower pull factor usually indicates residents are leaving the community to make purchases. The 2015 overall pull factor for Fairmont is 1.05. This analysis includes Worthington, Albert Lea, and New Ulm. It shows that Fairmont is closing the pull factor gap with the other cities on Interstate 90.
THE BOTTOM LINE
The overall taxable sales per capita are very close to the average. Fairmont is drawing a high number of people to the community for Accommodations, Health and Personal as well as General Merchandise purchases. However, opportunity still exists in the Building Materials category with over $5.5 million in unmet potential for the city.
The full report will show how various retail and service categories have changed since 2003 for Fairmont and Martin County. This report allows individual businesses to see how they performed compared to community and state averages. It may also provide insights for possible startup or expansion opportunities.
CLICK HERE to view the Fairmont Area Retail Analysis in full.