Find the latest in business and community news! Chamber's Annual Banquet, Area Career Exploration (ACE), Resolving Workforce Challenges, and MORE!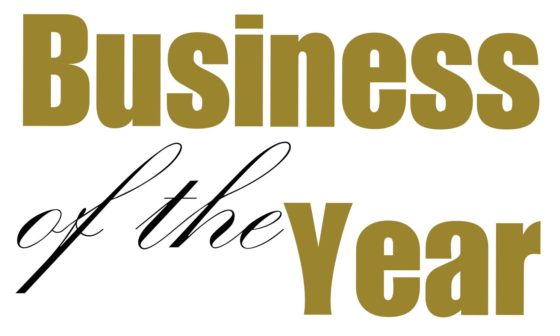 VOTE NOW for 2016 Business of the Year!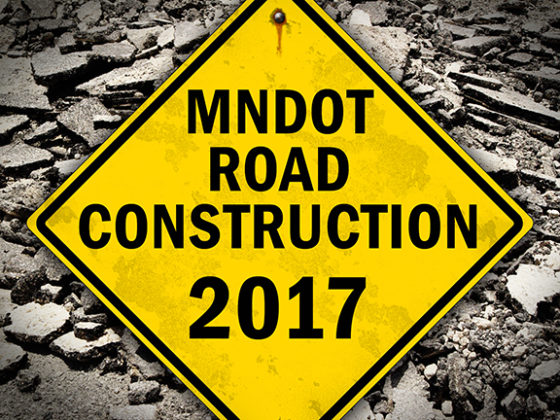 CLICK HERE TO REGISTER! All business persons in Martin Couny who rely on traffic from Interstate 90 exits 99 and 102 will want to attend this informational open house. CLICK HERE for more information about the project.