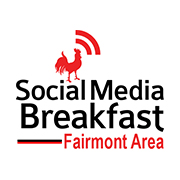 Social Media Breakfast is held monthly. The next session will be held on January 22 from 9 to 10 am at Southern Minnesota Educational Campus, 115 S. Park Street, in Fairmont.
---
---
During this session (Donation Requested: $10), sponsored by United Hospital District, instructor Sara Broers (Social Connections, LLC) will lead a presentation titled "A New Year of Social Media" covering best practices and tips on how you can stand out in your social media marketing in 2019!
Marketing is changing and it is more important than ever to embrace the tools that are available for businesses. Are you leaving money on the table by not embracing social media?
---
About the Presentation:
Sara will offer tips on how you and your business can stay ahead of the competition in today's ever-changing climate in the world of social media. She will show you how you can turn those online connections into connections that will help you grow your business. From Facebook to Instagram and LinkedIn, there's always a new way to connect with your customer. Sara will share the BEST practices for 2019, to help you stay ahead of the game and remain competitive in the heart of America.
About the Speaker: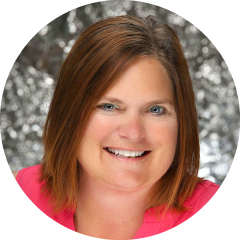 Sara Broers is a social media enthusiast that resides in North Iowa. She is the CEO of Social Connections, LLC, Co-owner of Home Grown Social Media, Co-Owner of the Midwest Travel Network and the CEO of Travel With Sara. She is proud to call the Midwest home and enjoys helping others be safer and smarter online. She started the North Iowa Social Media Breakfast Club in June of 2013 and has never looked back. She is also the social media instructor at World Wide College of Auctioneering and a proud graduate of the auction school.
---
Social Media Breakfast – Fairmont Area is made possible in part by a technology grant from the Blandin Foundation.