By: Margaret Dillard – Chamber President Collaboration is defined as the action of working with someone to produce or create something. We collaborate with city and county governments, school administration and educators, health care organizations, workforce center, Small Business Development Center, Visit Fairmont, local business leaders and more. We work with other organizations to produce…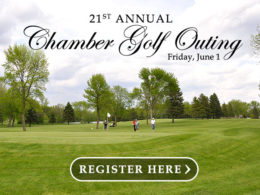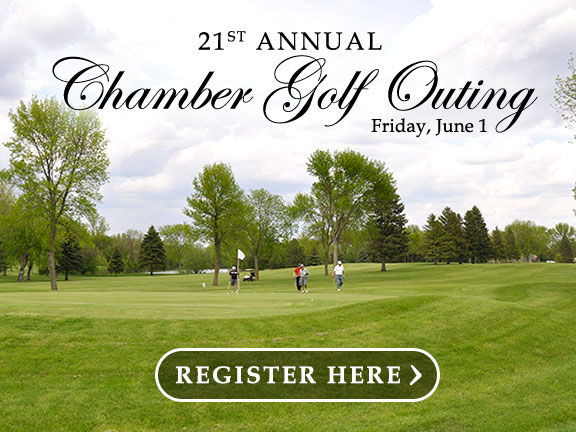 The annual Chamber Golf Outing has always been one of the earliest golf outings of the season. Now in its 21st year, this highly anticipated event offers an afternoon of fun and quality networking while raising money to support a great cause. The outing serves as a fundraiser to support educational programs and curriculum in…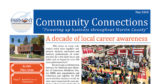 Don't miss the latest in local business and community news! Blandin Community Leadership Program (BCLP), Area Career Exploration (ACE), Local Grants and Scholarships, Pork Cook-Off Tickets and MORE!
By: Margaret Dillard – Chamber President As the sun warms the Minnesota landscape, as you shed your winter coats and your feet dance their way into your favorite walking shoes, you may want to explore the community with a fresh perspective. I've heard more than one long-time resident say that they think Fairmont is experiencing…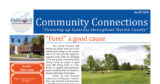 Keep pace with your local business and community news! Employee Engagement Seminar, Fairmont Citizen Listening Sessions, Chamber Golf Outing, Fluorescent Bulb Recycling, and MORE!